Dear Prospective Investors,
We are excited to introduce 5 Steps Academy, a network of highly profitable personalized accelerated Cambridge international schools headquartered in Singapore.
We seek passionate investors who share our vision of providing quality education to students worldwide where they can progress at their own pace reaching their full potential. Our plan is to open more 5 Steps Academy schools in Asia, the UK, and the US. By investing in our business, you will have the opportunity to become a part of a reputable educational institution that is committed to empowering students to reach their full potential.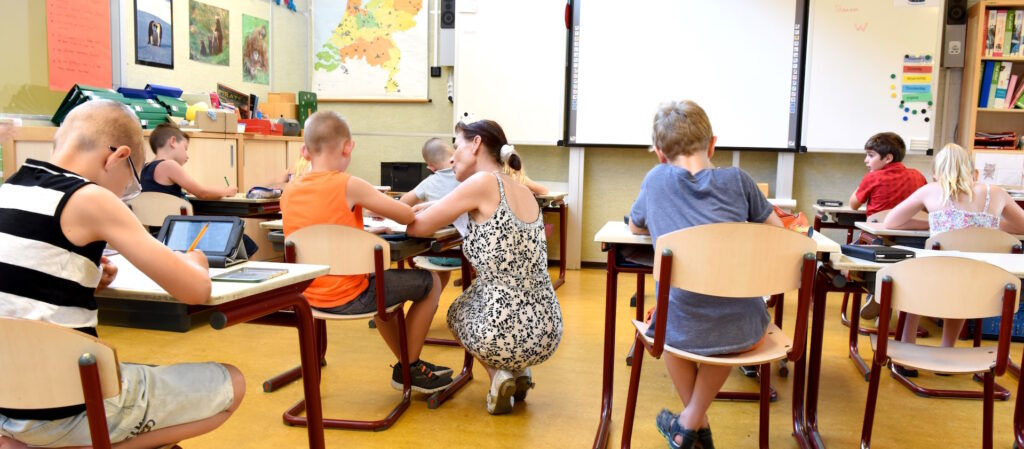 As an investor, you will own 67% of the shares of at least one school and receive full support in the launch and operations. You will have access to our established resources and expertise in operations, curriculum development, teacher training, and marketing.
We are proud to share that our business generates a return on investment (ROI) of around 50%, while also being stable and growing. This means that investing in 5 Steps Academy offers minimum risks and the potential for significant financial returns.
Our personalized approach to learning and the accelerated curriculum ensures that our students achieve academic excellence while developing critical thinking, creativity, and communication skills. As a US College Board accredited school and test centre, we provide our students with a competitive advantage in their college applications.
As a Cambridge professional development centre, we are entitled by Cambridge and have the expertise to train teachers worldwide. This means that we can ensure that the teachers in our schools are equipped with the latest knowledge and skills to provide the highest quality education to our students.
To be a part of this exciting opportunity, a minimum investment of $1 million is required (varies by country). For strategic investors (minimum $10mln), please click here. By investing in a 5 Steps Academy school, you will not only contribute to the development of a successful business venture but also have a positive impact on the lives of students in your community.
If you are interested in our educational MMORPG project "Take Space", please click here.
Join us in our mission to provide personalized and accelerated education worldwide. Contact us today to learn more about this highly profitable investment opportunity.
Sincerely,
5 Steps Academy Team.